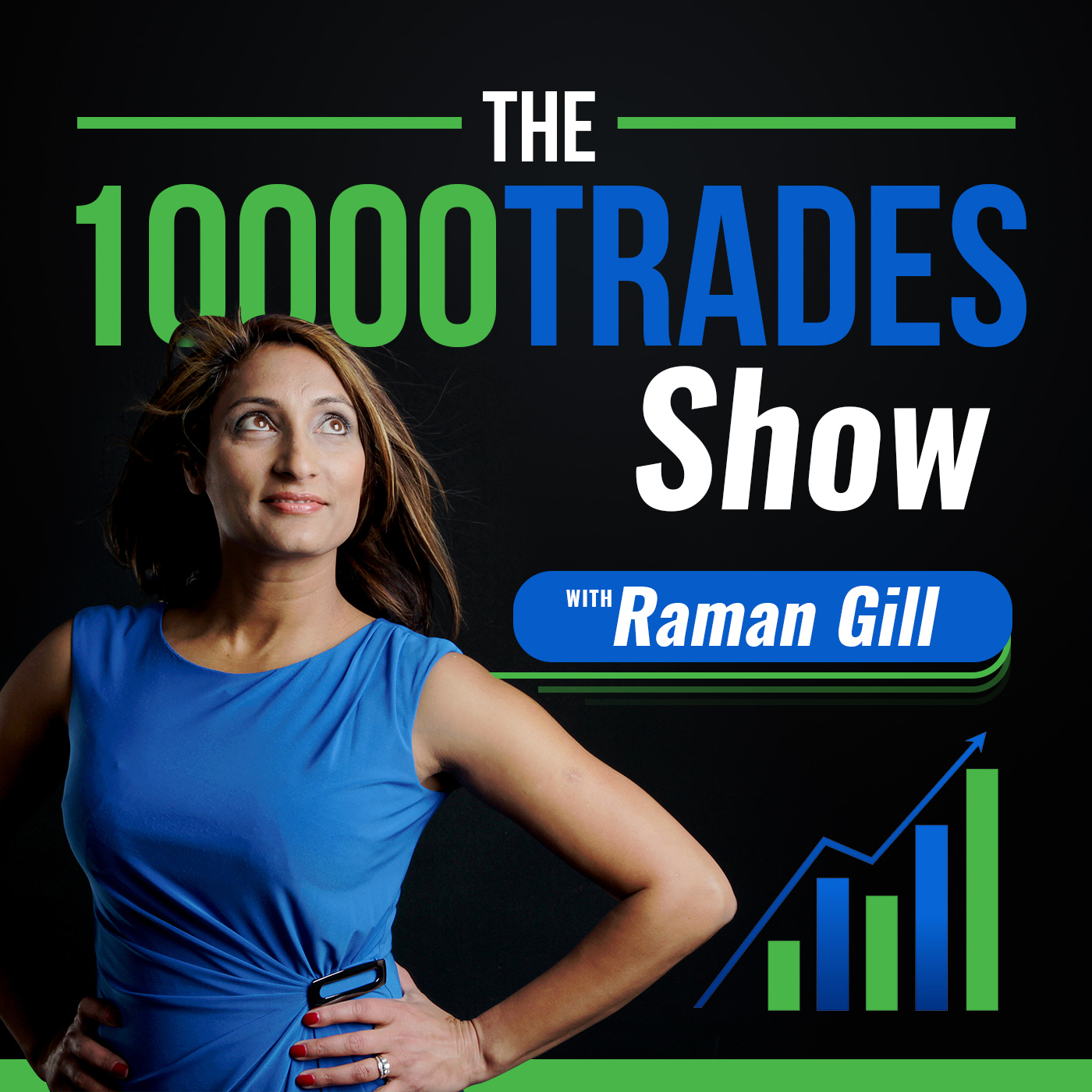 Pivot Points as you know are one of my favourite trade setups. This is a really easy to identify trade setup because these lines are placed on the charts for us.
Today, in this Episode, I will show you how to identify pivot points, where to place your stop loss and how to exit the trade profitably.
Episode Highlights:
Trading (00:44)
Episode Resources:
For a free a copy of my new e-book, "The 3 Most Profitable Chart Patterns", please visit http://www.10000trades.com
If you are new to forex trading and want to get a head start, check out my free video course at http://tradingwithvenus.com/forexintro
If you want to improve your forex trading skills, please visit http://tradingwithvenus.com/forexcourse for my Learn To Trade Forex video course which will take you through the step-by-step process of becoming consistently profitable forex trader
If you want to learn how to trade profitably, create, test and refine your strategy for manual and automatic trading, get your forex tester now at http://bit.ly/venusforextester
Connect with me through the following links:
Facebook Business Page:
https://www.facebook.com/TradingwithV...
Facebook Group
https://www.facebook.com/groups/Tradi...
Audio Podcast in iTunes:
http://bit.ly/TradingwithVenusPodcast
If you'd like to learn my system, please visit:
http://tradingwithvenus.com