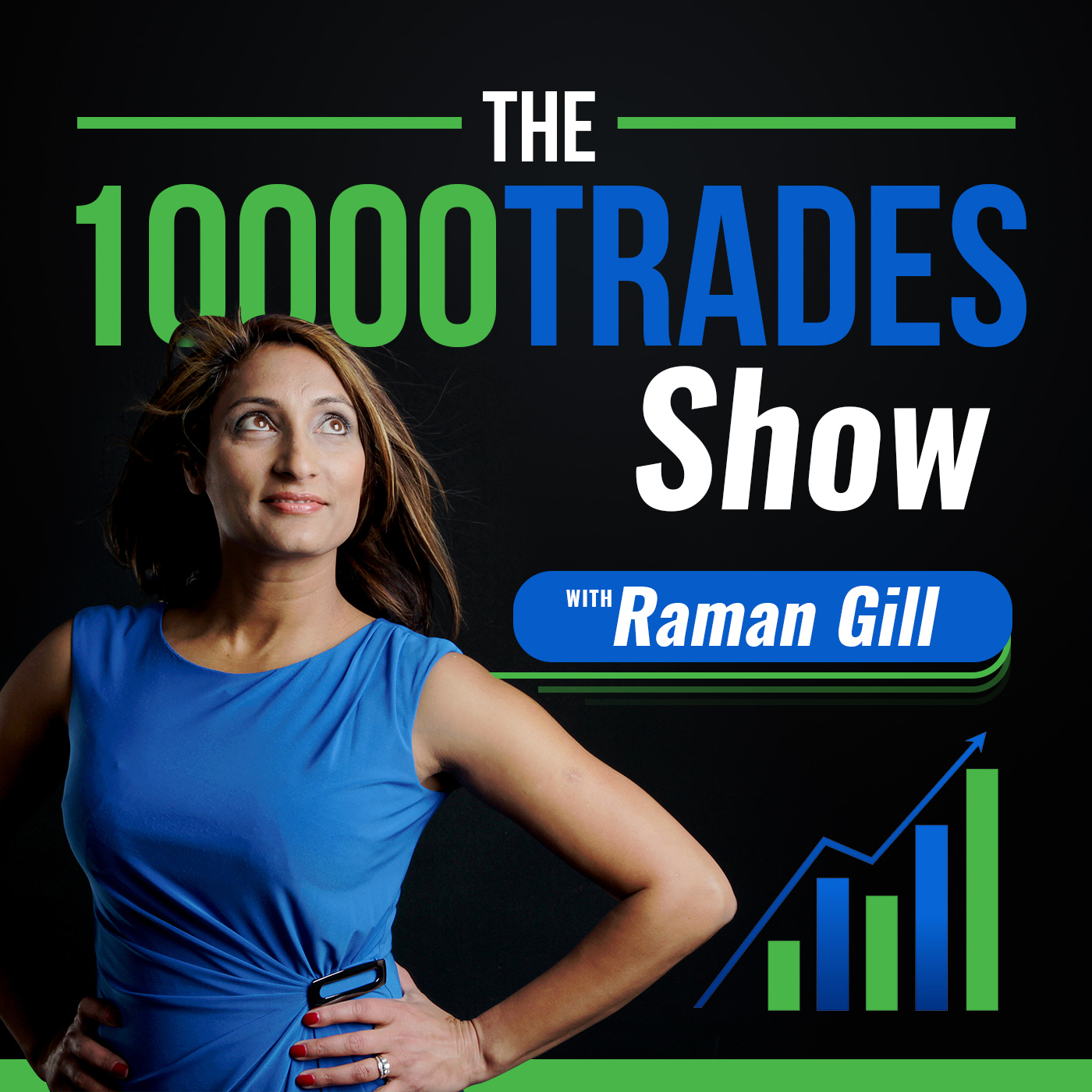 The Heikin-Ashi technique--"average bar" in Japanese--is one of many techniques used in conjunction with candlestick charts to improve the isolation of trends and to predict future prices.
Download your free Introduction To Trading Course: http://tradingwithvenus.com/forexintro
Today in Episode 142, I will show you how to identify a heiken ashi candle, where to enter, where to place your stop loss and how to exit profitably.
Episode Highlights: Trading (00:45)
Episode Resources:
For more Forex resources and information, please head to http://www.10000trades.com and I will gift you with a copy of my new e-book, "The 3 Most Profitable Chart Patterns".
If you are new to training and want to get a head start, check out my free video course at http://tradingwithvenus.com/forexintro
If you have been trading for awhile and want to improve your skills, my Learn To Trade Forex video course will take you through the step-by-step process of becoming consistently profitable .http://tradingwithvenus.com/forexcourse