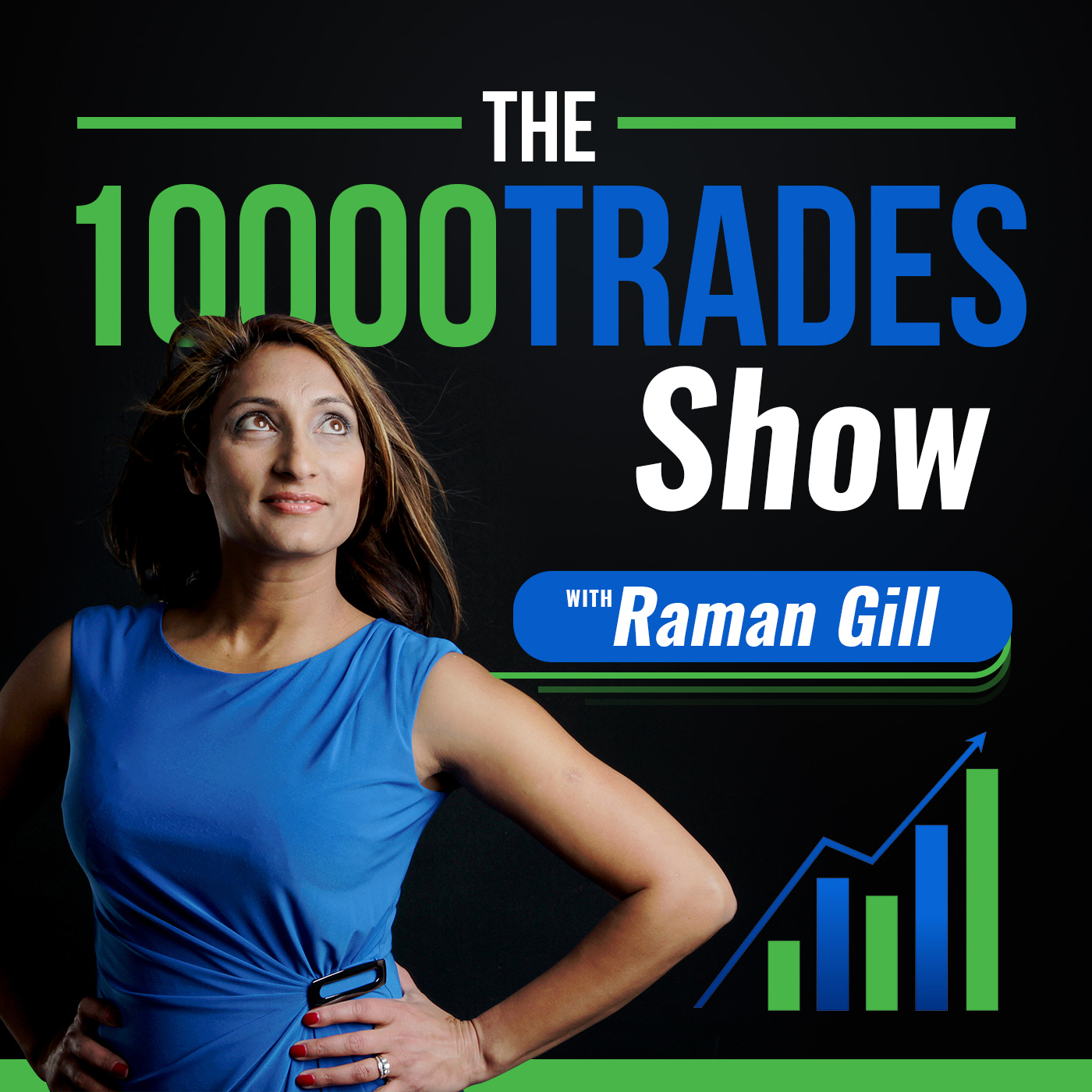 What is a 'Candlestick'
A candlestick is a chart that displays the high, low, opening and closing prices of a security for a specific period. The wide part of the candlestick is called the "real body" and tells investors whether the closing price was higher or lower than the opening price.
Download your free Introduction To Trading Course: http://tradingwithvenus.com/forexintro
Today in Episode 135, I will show you how to identify daily candlesticks, where to enter, where to place your stop loss and how to exit profitably.
Episode Highlights:
Trading (00:45)
Episode Resources:
For more Forex resources and information, please head to http://www.10000trades.com and I will gift you with a copy of my new e-book, "The 3 Most Profitable Chart Patterns".
If you are new to training and want to get a head start, check out my free video course at http://tradingwithvenus.com/forexintro
If you have been trading for awhile and want to improve your skills, my Learn To Trade Forex video course will take you through the step-by-step process of becoming consistently profitable .http://tradingwithvenus.com/forexcourse