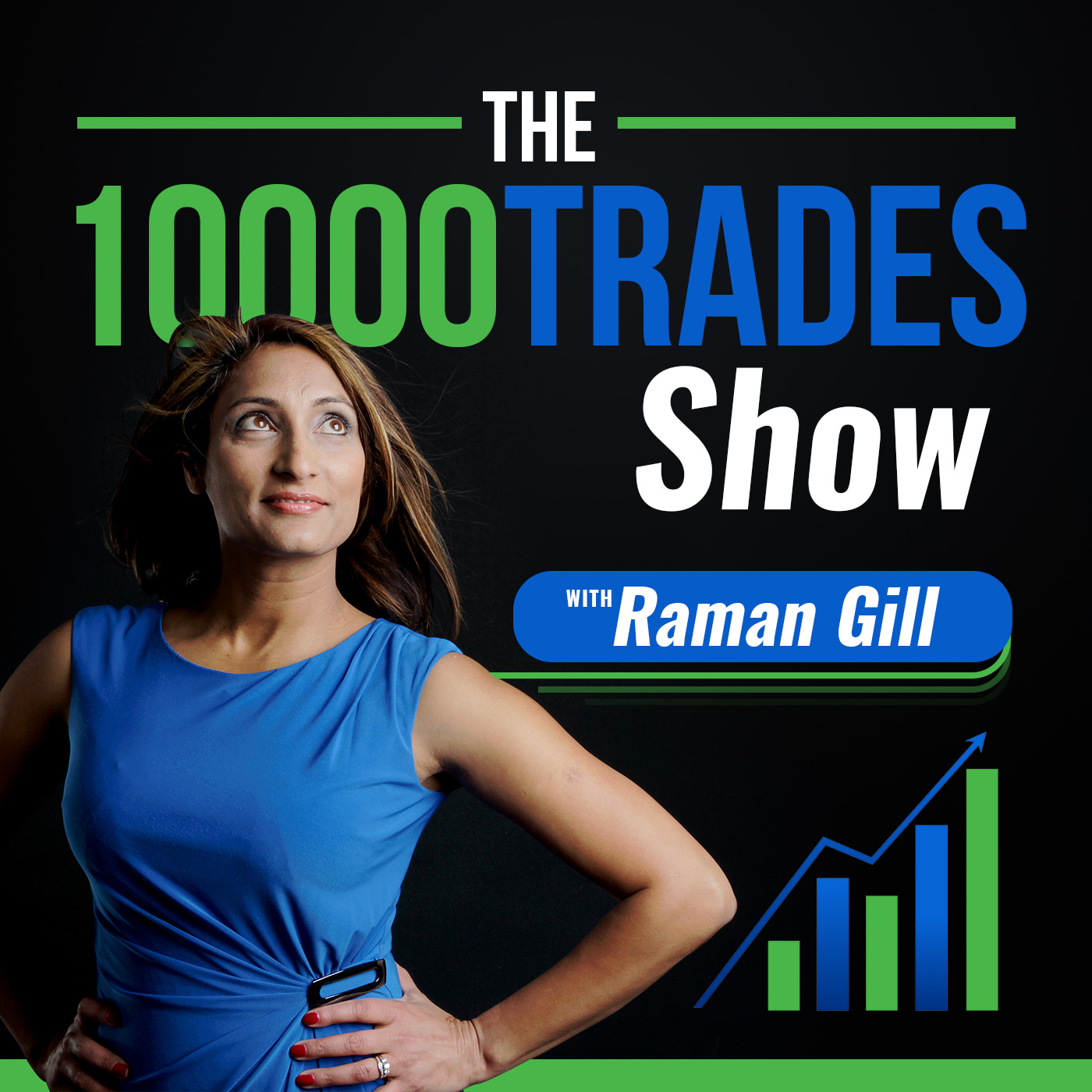 Welcome to the 10,000 Trades Show! We'll take a look at what a head and shoulder trade setup looks like and how do we trade it profitably.
Get your FREE copy of my Price Action Cheat Sheet to understand candlestick patterns so you never miss a great trading opportunity!
http://tradingwithvenus.com/price-act...
Episode Highlights:
Trading (1:00)
Episode Resources:
If you are new to forex trading and want to get a head start, check out my free video course at http://tradingwithvenus.com/forexintro
If you want to learn how to trade profitably, create, test and refine your strategy for manual and automatic trading, get your forex tester now at http://bit.ly/venusforextester
Connect with me through the following links:
Facebook Business Page:
https://www.facebook.com/TradingwithV...
Facebook Group
https://www.facebook.com/groups/Tradi...
Audio Podcast in iTunes:
http://bit.ly/TradingwithVenusPodcast
If you'd like to learn my system, please visit:
http://tradingwithvenus.com